I help people present information beyond blogs and social media posts.
Consulting on software creation, technology integration, transfer, and strategy. Works for hire. Free quotes, market rate. Pro bono work for eligible organizations.
Ongoing projects: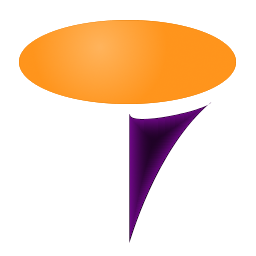 membic.org,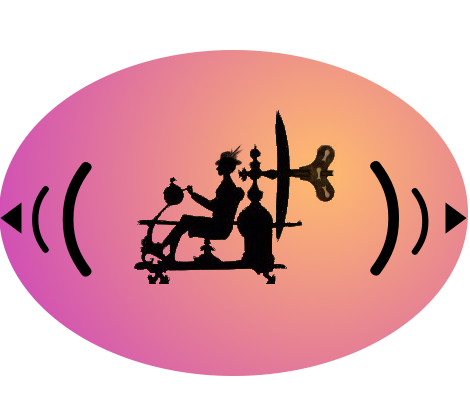 pastkey.org,
digger
Information Visualization: Massachusetts Congress, LittleSis Relationships Explorer
South Boston, Massachusetts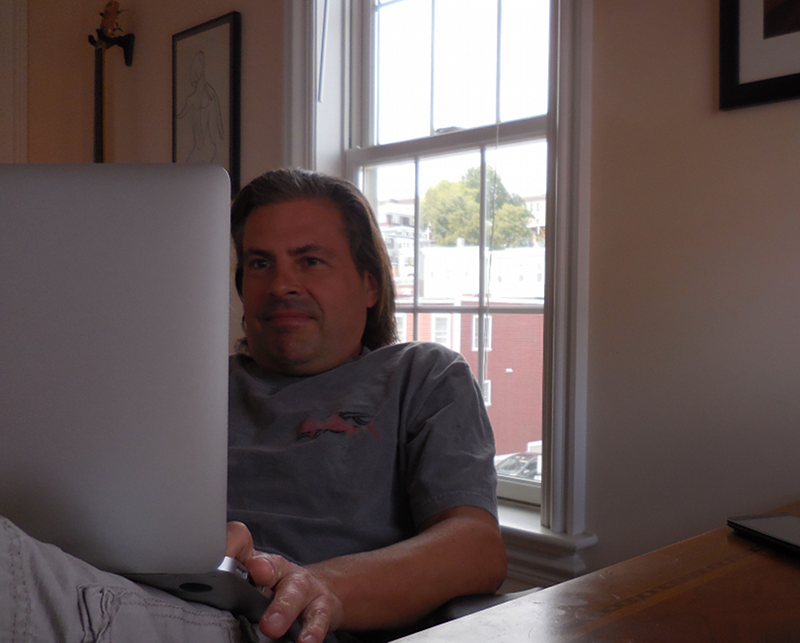 Eric Parker has been building software systems professionally for over 3 decades, ranging through AI, project management, system performance monitoring, commodity exchanges, web platforms and web applications. In recent years, he has focused on projects with positive social impact. Eric holds a Bachelors degree in Computer Science from Trinity College, and a Masters in Computer Science from Northeastern University.