Interaction beyond social media.
Consulting on software creation, technology integration, transfer, and strategy. Works for hire. Free quotes, market rate. Pro bono work for eligible organizations.
Ongoing:
digger,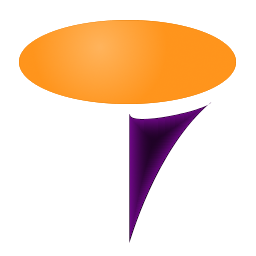 membic.org,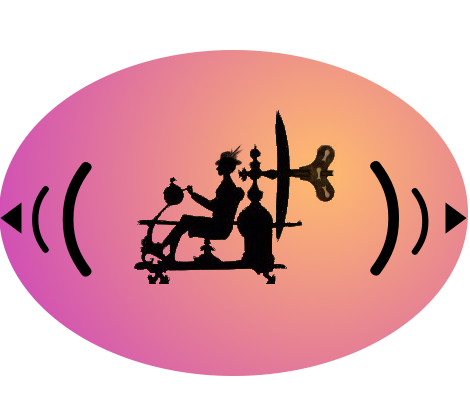 pastkey.org
Other: Blog
South Boston, Massachusetts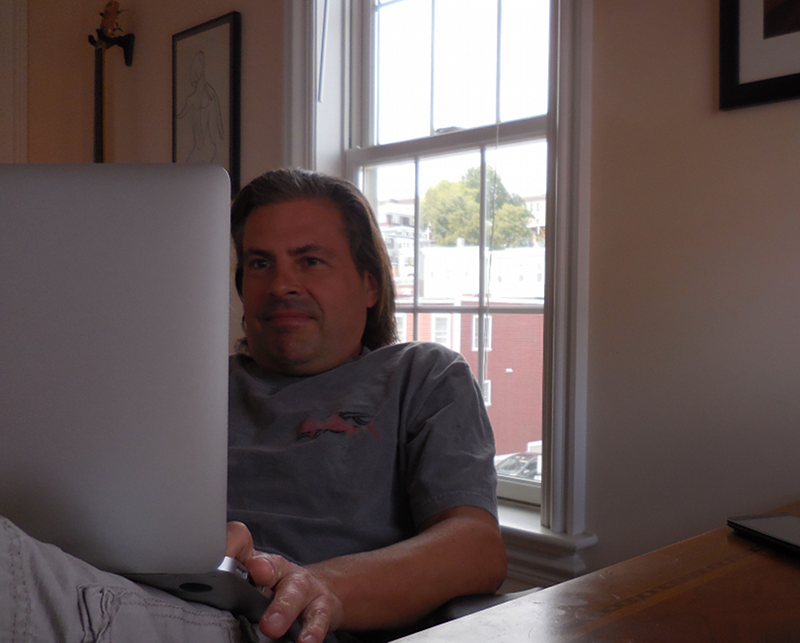 Eric Parker has been building software systems professionally for over 3 decades, ranging through AI, project management, system performance monitoring, commodity exchanges, web platforms and web applications. In recent years, he has focused on projects with positive social impact. Eric holds a Bachelors degree in Computer Science from Trinity College, and a Masters in Computer Science from Northeastern University.